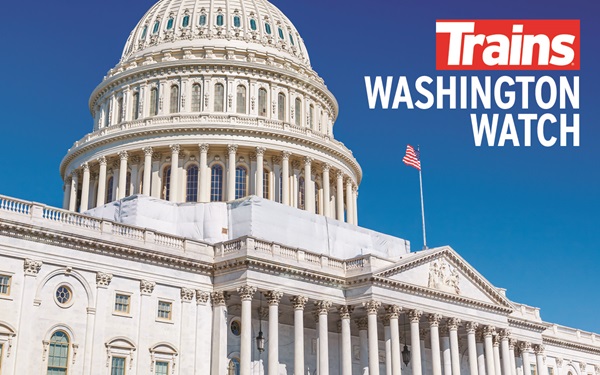 WASHINGTON — Transit projects would receive $13.5 billion and Amtrak would get $2.7 billion as part of $88 billion devoted to the U.S. Department of Transportation under the Biden Administration budget proposal submitted to Congress today.
"This budget reflects our Administration's priorities, and responds to our country's needs," U.S. Transportation Secretary Pete Buttigieg said in a press release. "It will start giving America the tools to get back to work, modernize our infrastructure, combat the climate crisis, and build equity into our transportation system so everyone can get around safely and affordably."
The transit funding would include $2.5 billion for Capital Investment Grants, a $459 million increase, to accelerate projects already in process and support new projects seeking approval, as well as $550 million for Transit Infrastructure Grants. Of that, $250 million will go to the Zero Emission Bus Program.
The Amtrak funding represents a 35% increase to address track and station improvements, fleet refreshment, and systemwide maintenance. Another $625 million would create a new program, Passenger Rail Improvement, Modernization and Expansion, or PRIME, grants, to develop and expand rail corridors across the nation.
Also, the program previously known as TIGER or BUILD Grants, which is now labeled as RAISE (Rebuilding American Infrastructure with Sustainability and Equity, would receive $1 billion in funding.
More details on the Transportation Department portion of the budget are available here.