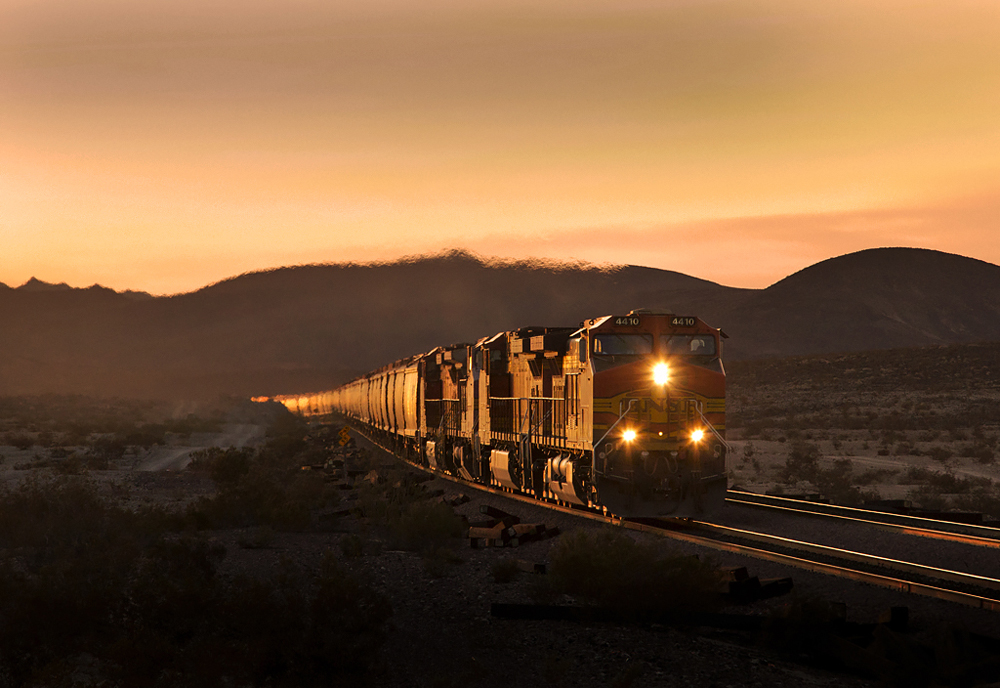 ---
WASHINGTON — Agriculture Secretary Tom Vilsack has asked the Surface Transportation Board to take several steps to improve rail service.
"Unfortunately, while rail service has improved from its worst levels last year, it remains inadequate and unreliable for many agricultural shippers. There is more work to be done," Vilsack wrote in a May 12 letter to board members.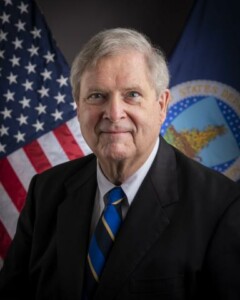 Vilsack said ongoing delays and unpredictable service are the result of Class I railroads' implementation of the low-cost Precision Scheduled Railroading operating model.
"As USDA has long expressed, the PSR operating model does not leave sufficient buffer in labor and assets for railroads to be able to handle unexpected spikes in demand, such as those seen over the past few years," Vilsack wrote. "And, as we've seen recently, this way of operating leaves the door open to unsafe working conditions which are harmful to workers themselves, and further increase the likelihood of catastrophic events like derailments when the skeleton staff has as little as a few minutes to inspect each rail car."
The Government Accountability Office and the Federal Railroad Administration have said there's no link between PSR implementation and rail safety.
Vilsack urged the STB to:
Move forward with proposals on private railcar use and changes to emergency service order rules.
Expand reciprocal switching
Clarify railroads' common carrier obligations
Collect more first- and last-mile service data to provide more visibility into service problems
"More broadly, the railroads should not be able to continue to operate without buffer for unexpected demand, make historic profits, and engage in enormous stock buybacks, all while providing subpar service to agricultural shippers and disregarding safety," Vilsack wrote. "STB can and should counteract these negative trends in rail transportation by increasing competition and improving oversight with enhanced data. The Board should also ensure the railroads balance their focus on shareholders with their duty to provide high-quality common carrier rail service to the Nation."