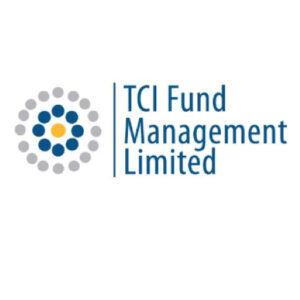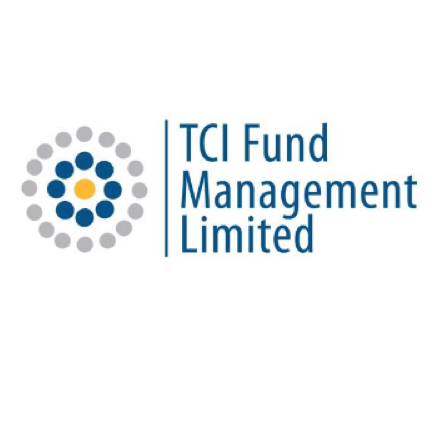 LONDON — Activist investor TCI Fund Management has asked Canadian National to delay the selection of its next chief executive until after the special shareholder meeting in March.
CN on Monday said it would name a new CEO in January, when CEO JJ Ruest is scheduled to retire.
TCI's request for a pause in the CEO selection process comes after its recommended CEO candidate, former CN Chief Operating Officer Jim Vena, withdrew his name from consideration over the weekend [see "Jim Vena withdraws …," Trains News Wire, Dec. 20, 2021].
"Given the CN Board's history of failed CEO appointments, it is not a surprise to us that the Board has failed once again to attract the best candidate for the role," London-based TCI said in a statement.
News of Vena's withdrawal sent CN stock tumbling 6.5% on Monday. TCI suggested that CN had stacked the deck against Vena, who was well into the interview process. Vena dropped out after it was clear the board would not back TCI's calls for broad changes at the railway, according to people familiar with the matter.
"The Board is conflicted, which makes the current selection process flawed and unreliable. A CEO needs to be certain that he or she will have the unwavering support of the Board, and currently that cannot be guaranteed," TCI said.
TCI has nominated a slate of four directors. CN shareholders will vote on board nominees at the March 22 special meeting of shareholders that is being convened at TCI's request.
"If CN shareholders elect the four independent candidates nominated by TCI at the Special Meeting they can be confident the Board will conduct a fair CEO selection process and be able to offer the new CEO stable and durable support," TCI said.
It was not clear if Vena would toss his hat back into the ring if TCI's four board nominees are elected. TCI declined to comment.
"The need for change on the CN Board has never been more apparent and TCI remains fully committed to bringing much-needed railroad experience to the Board for the benefit of all CN shareholders," TCI said.
TCI's candidates are Gil Lamphere, a former CN board member; Rob Knight, Union Pacific's former chief financial officer; Allison Landry, a former Credit Suisse analyst; and Paul Miller, a retired CN vice president.
"The appointment of the new CEO should therefore be delayed until after the Special Meeting so shareholders can vote on who should conduct the vitally important search for a CEO who can initiate an operational transformation which will pave the way for future growth," TCI said.
TCI, CN's second-largest shareholder, launched its proxy contest in August after the U.S. Surface Transportation Board effectively killed CN's proposed merger with Kansas City Southern. The fund has been critical of what it sees as deteriorating operational and financial performance at CN and called for the resignations of Ruest and Board Chairman Robert Pace, who is due to step down next year.
In response, CN in September announced a Full Speed Ahead plan to improve the railway's operating ratio, cut costs and capital spending, and increase shareholder returns through a combination of earnings growth and share buybacks.
Ruest announced his retirement a day after TCI released its plan to improve CN's operations and financial performance.
CN declined to comment on TCI's statement.