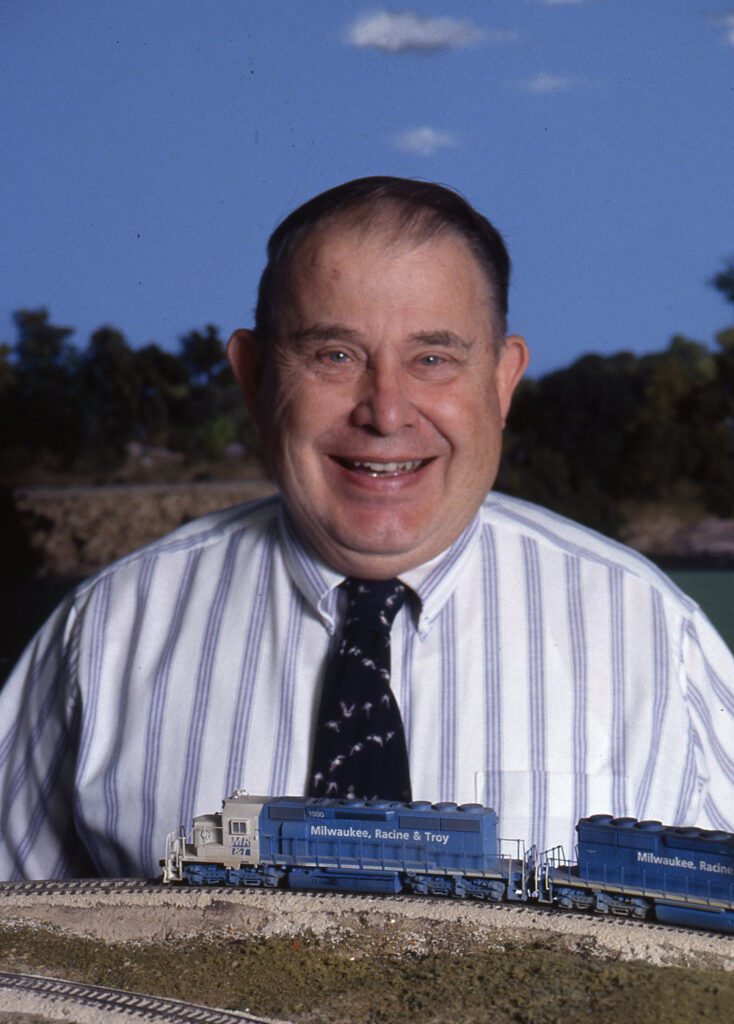 LaVerne F. (Vern) Bleifuss, former art director for Model Railroader magazine, died on March 1, 2023. He was 87 years old.
LaVerne was born April 30, 1935 in the village of Summit, Wis. After graduation from Oconomowoc High School, he attended the Layton School of Art, receiving a Bachelor of Arts degree. Following his honorable discharge after four years in the United States Army, LaVerne began a 40-year career with Kalmbach Publishing Co. He worked at 1027 N. 7th Street in Milwaukee and at our current headquarters in Waukesha.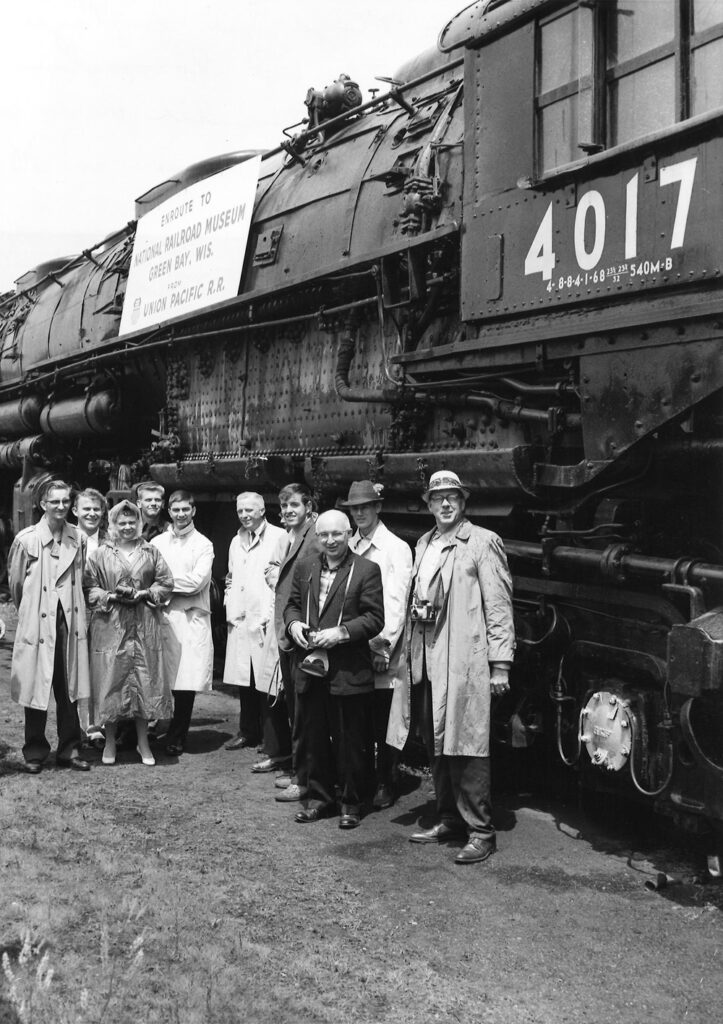 LaVerne worked on MR and several other Kalmbach titles during his tenure with the company. It's estimated that he laid out more than 3,000 MR stories in his four decades at Kalmbach. In addition to his duties in the Art Department, LaVerne was part of the crew that worked on the original and current versions of the HO scale Milwaukee, Racine & Troy (MR&T) staff layout.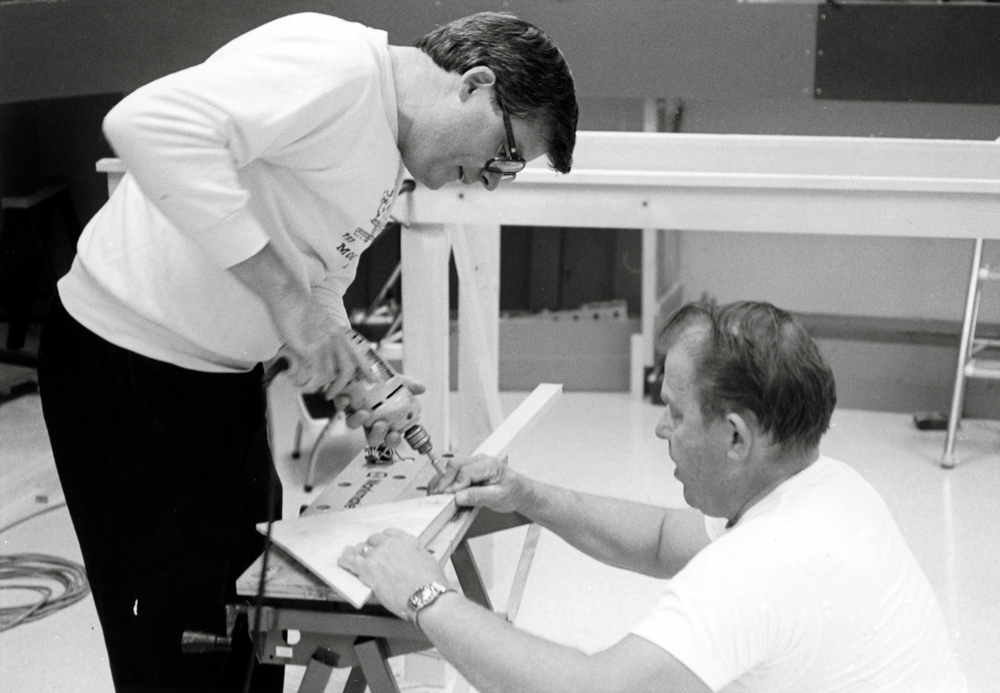 LaVerne retired from Kalmbach on April 28, 2000. In the July 2000 MR, former associate editor Melanie Buellesbach wrote, "He was a diligent worker with a great eye for detail, and he will be missed." LaVerne was a regular visitor to Kalmbach in retirement. He was well known for bringing in homemade rosettes during the holiday season. He also enjoyed seeing the latest activity on the MR&T.
LaVerne is survived by four children, 15 grandchildren, 17 great grandchildren, and one great-great grandchild.