5 tips for moving a layout
Many people spend years building their dream layout in their home, building it in permanently, thinking they will never move. But we know that life happens, and things change. When building your dream layout, even though you're not planning on moving, build it in sections, so that it can be disassembled if needed and relocated along with you.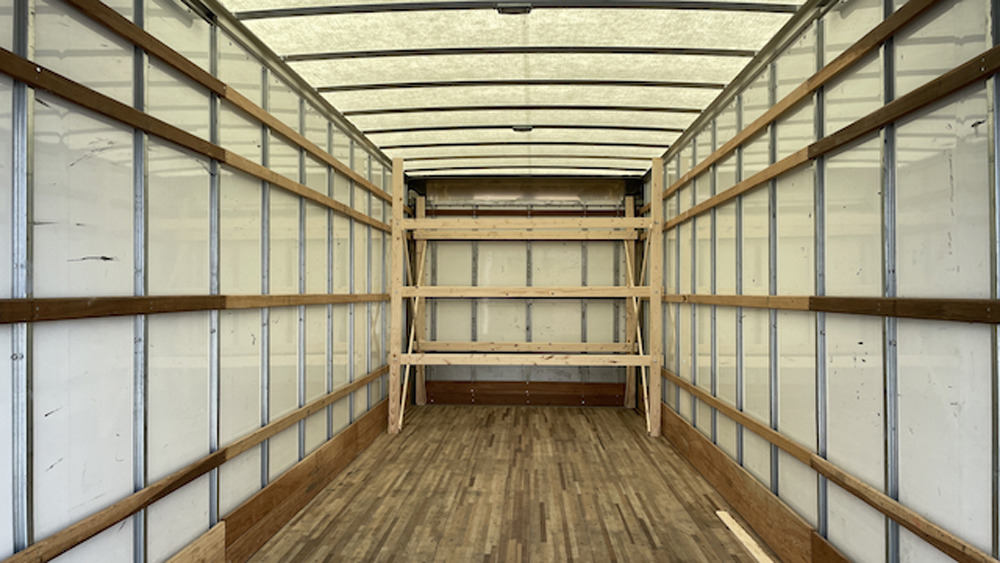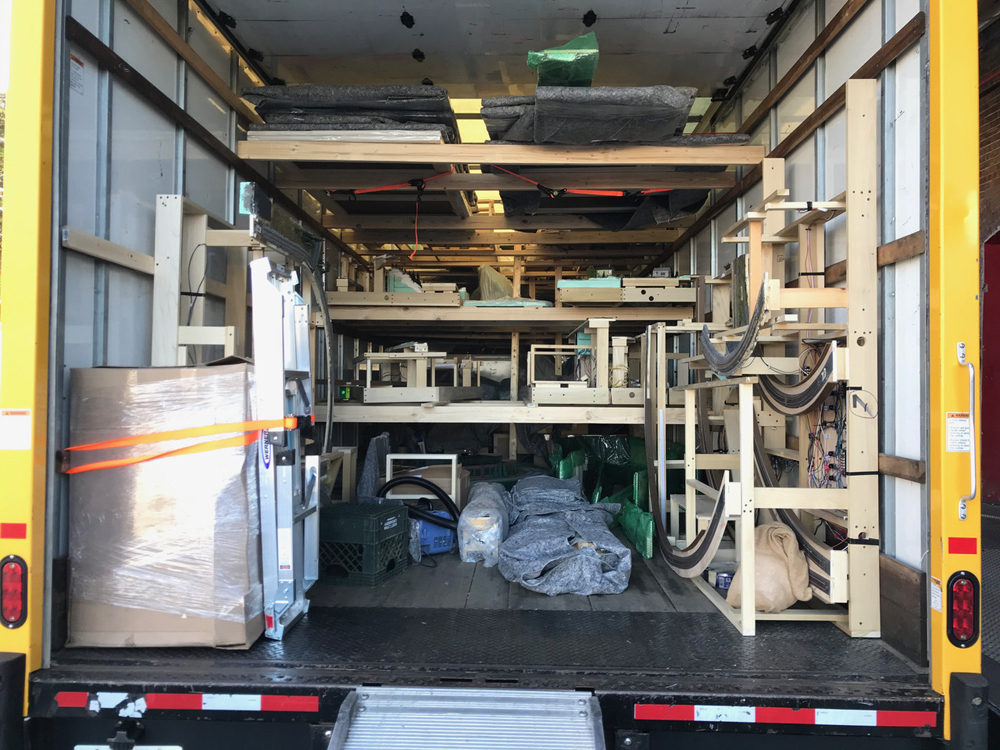 Here are some tips from professional layout builders to help you:
Build modular sections. On average these sections should be no more than 3 x 6 feet and should be able to fit through the smallest exit door. Some doors are less than 3 feet wide, so it's helpful to measure door width to avoid having to cut down high scenery pieces.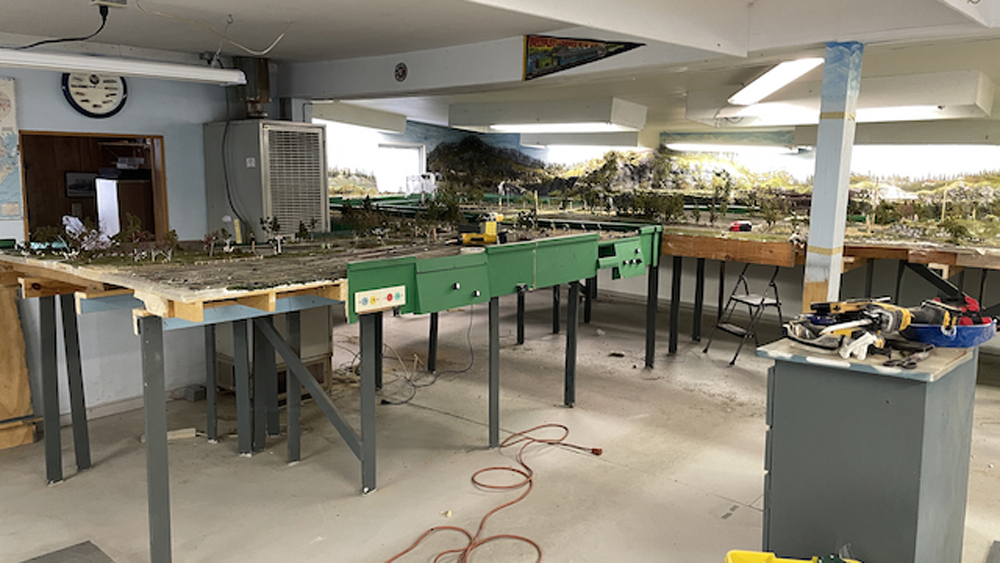 Organize your wiring – Wiring should be labeled and color coded. Terminal strips or Molex plugs will make it easier to unwire and reconnect your layout.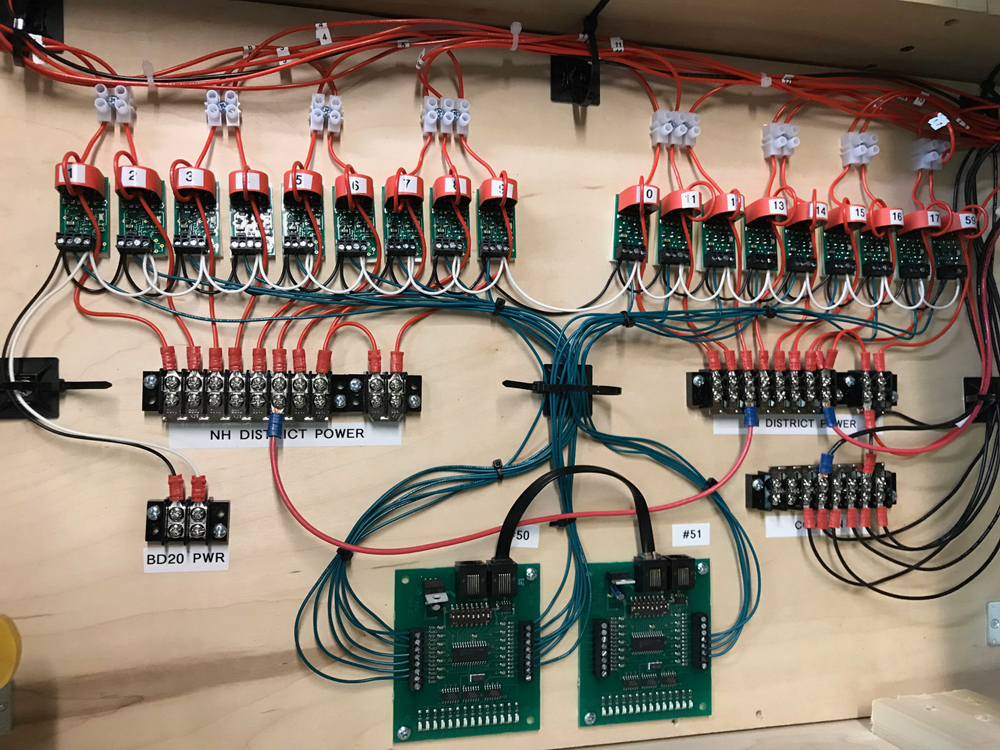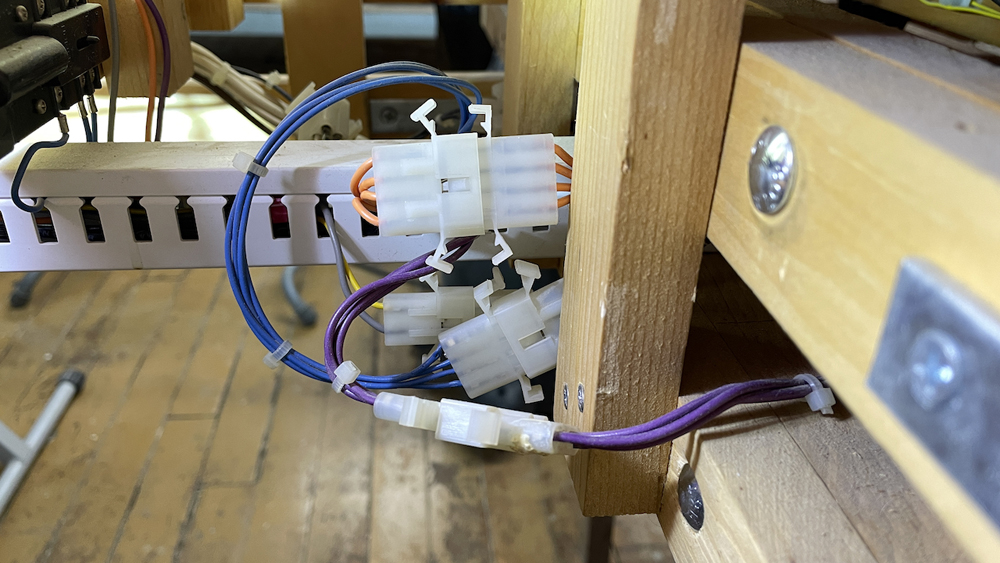 Make removable backdrops – Do not attach your backdrop to the wall. Rather, attach it to tempered hardboard, which can then be secured to the back edge of the layout.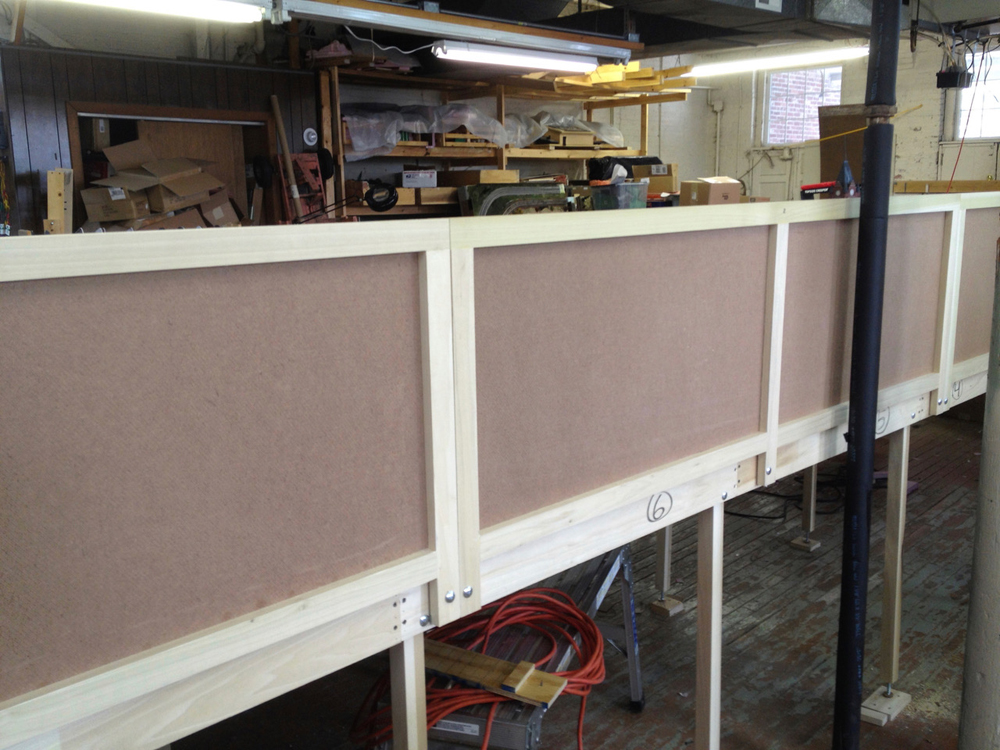 Glue down scenery – Some modelers choose not to secure their ground cover and ballast to their layout with glue, and in many cases, this is not an issue. However, when it comes time to move the layout, much of that loose debris will fall off and turn into a real mess. This can be prevented by gluing your scenery down a few weeks prior to the move.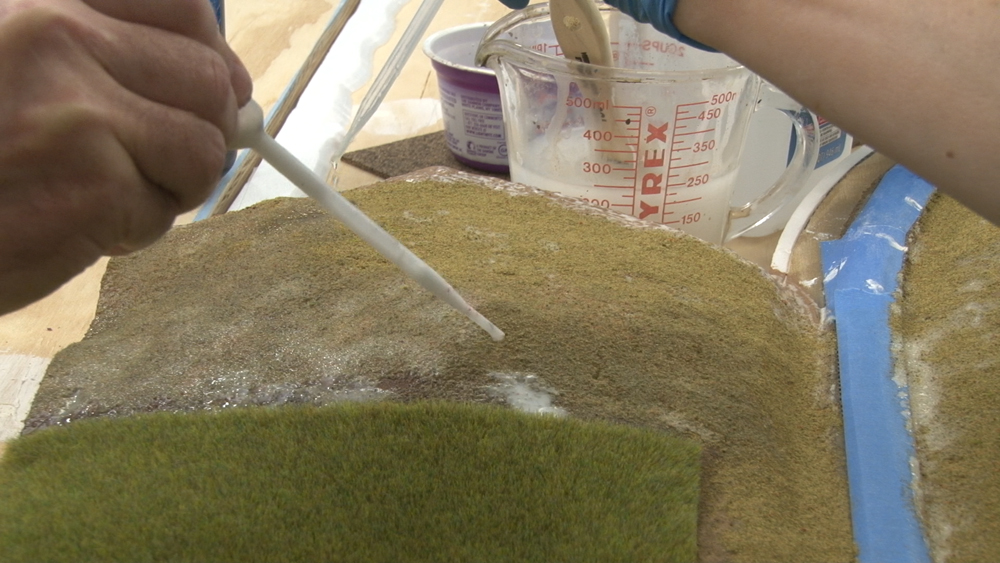 Don't bury screws ­­– Be sure that the screws or bolts for the supports are easily accessible when planning benchwork. Legs and other supports often have to be sawed off because they are screwed or bolted on before other supports were added, which hides them and makes them inaccessible.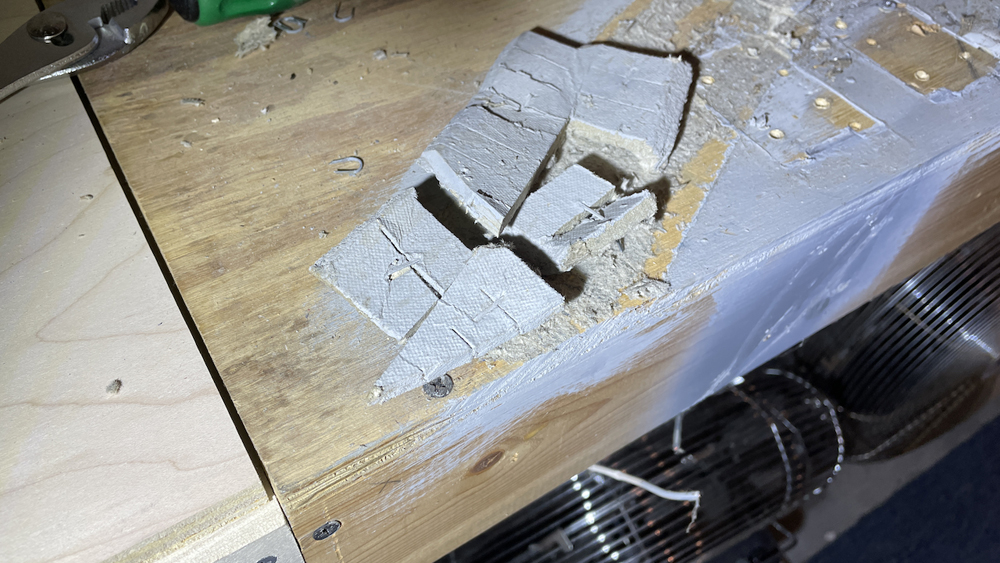 Note: Tips from Stephan Lamb Associates.
For information on how to pack up a layout prior to moving it, read this article by Eric White.