Overlooked Lionel postwar accessories? Yes, these stalwarts are well known but aren't always top of mind when someone is asked to list the company's greatest gems.
Click here to see the 7 Lionel accessories that usually garner the spotlight.
Read on to find out what the "Rodney Dangerfields" of postwar Lionel are.
By John A. Grams and Terry D. Thompson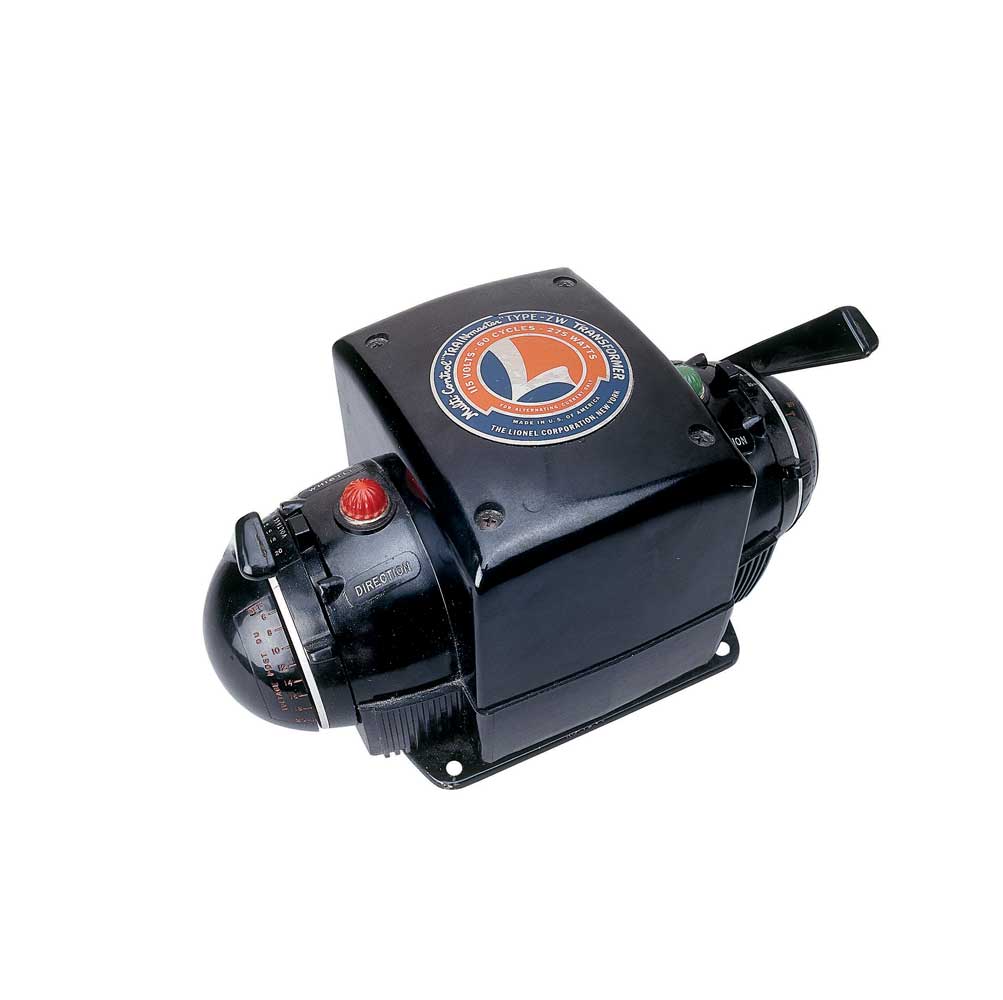 ZW transformer 1948-66
The ZW proves the adage that it's easy to create complexity, but it's the simple things that really swing.
Powerful and brilliantly simple, the ZW has four variable-voltage outputs and four throttles. Though Lionel advertised that a ZW could power four trains, only two of the throttles have handles and whistle/direction controls; the other two were intended for use with accessories. Rated at 275 watts input, it can deliver 180 watts of continuous output (about 14 amps at typical voltages). It requires almost no maintenance (you'll wear out the carbon rollers eventually, but that takes quite a while).
It's with good reason that the ZW remains the choice of many operators, even after nearly 65 years. Other firms (including the Lionel Corp.'s successors) have tried to match it, but the ZW remains the gold standard.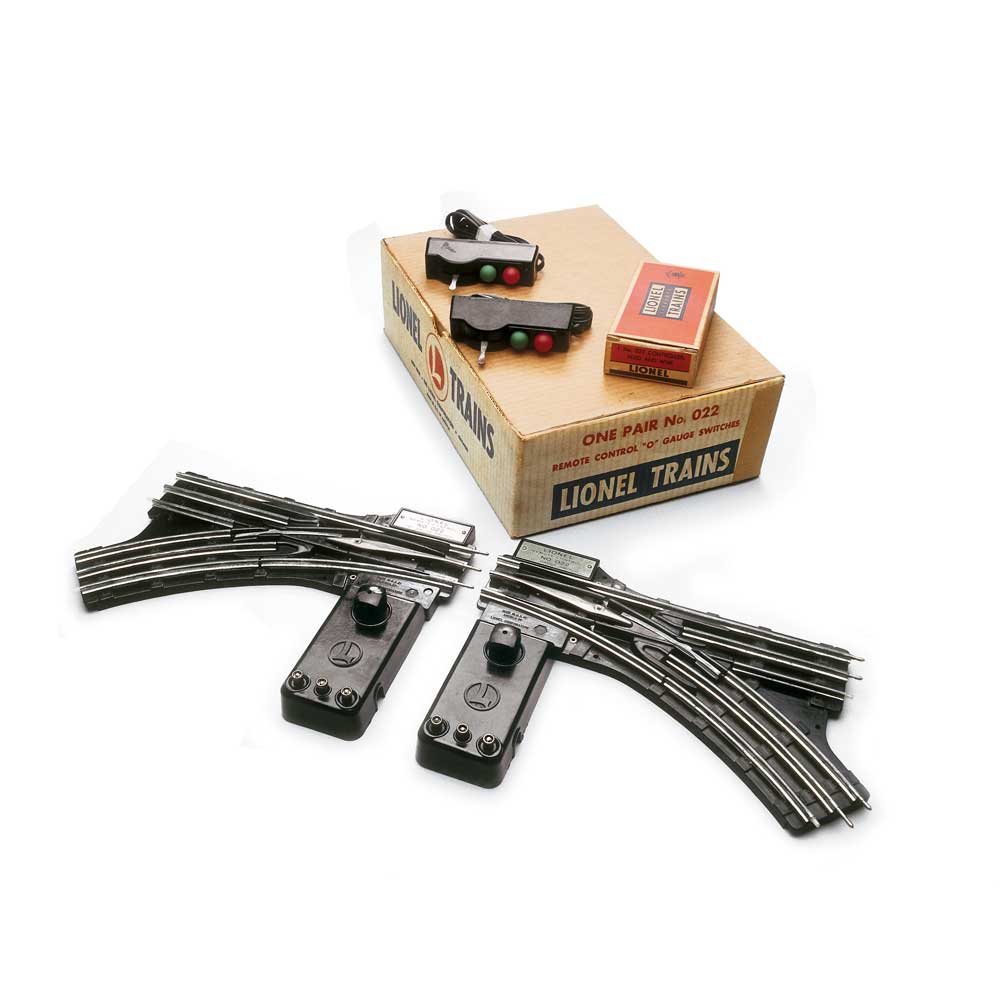 No. 022 O gauge switches, 1945-69
The no. 022 O gauge switches (and their manually operated no. 042 counterparts) are tested, reliable, and versatile. They're remarkably trouble-free. You can control them remotely, via their non-derailing feature, or with another 022, and they'll operate on track power or another source, as long as it shares a ground with the track power. You can mount the motor on either side of the switch. The only service 022 switches normally require is cleaning and lubrication. As with the ZW, they remain the standard that others try to meet.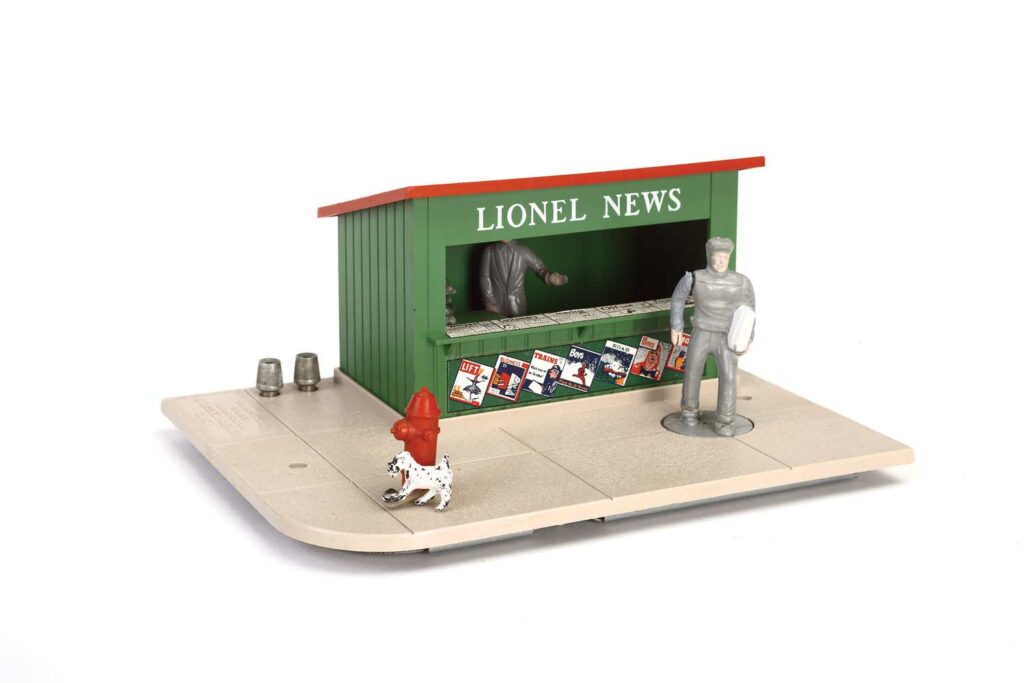 No. 128 operating newsstand, 1957-60
Sure, the figures are oversized, but the 128 is a real crowd-pleaser.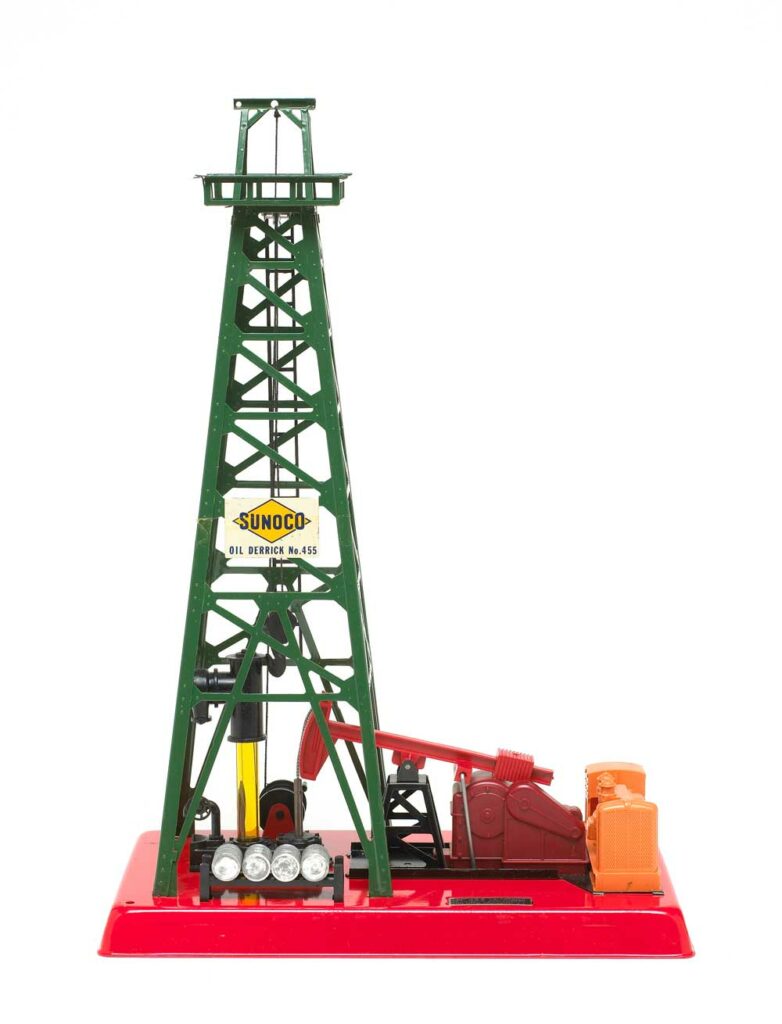 No. 455 oil derrick, 1950-54
Tall and colorful, the no. 455 gives you a reason to have all those Sunoco tank cars.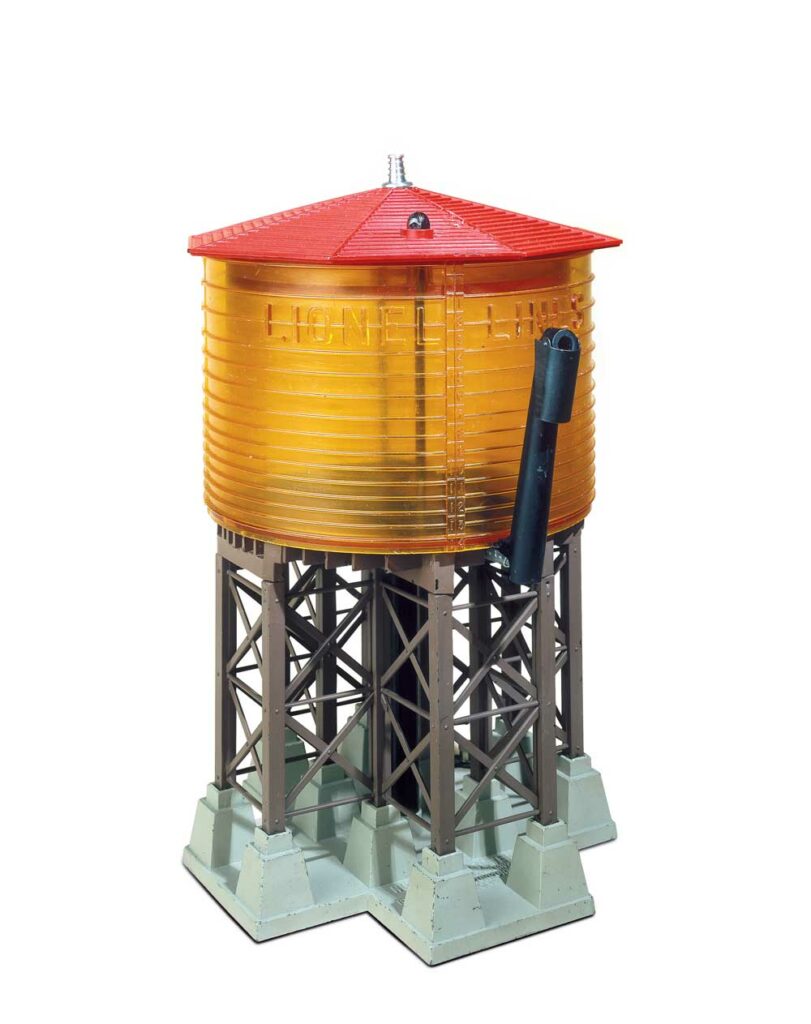 No. 30 water tower, 1947-50
This realistic trackside accessory is reliable and fun. Now the no. 38 pumping water tower, on the other hand . . .